Private Saxophone
Lessons in NYC
Learn from the best Saxophone teachers
in New York City
When taking saxophone classes in New York City with us, you will find that our teachers don't attempt to merely teach you positions, or help you memorize. Our aim is to support you in your search for the right rhythm. Private lessons from trusted saxophone teachers are the best way to encourage someone's yearning to learn the instrument. It allows the teacher and the student to connect emotionally and that is what we aim to do through our classes.
Our Saxophone Teachers
friendly teachers dedicated to helping you learn
You don't have to go far for top-rated saxophone lessons from the most accomplished instructors. In fact, don't even leave your home! We offer friendly, one-on-one instruction anywhere in New York City. Whether you prefer in-home or online lessons, we'll be there from the first note.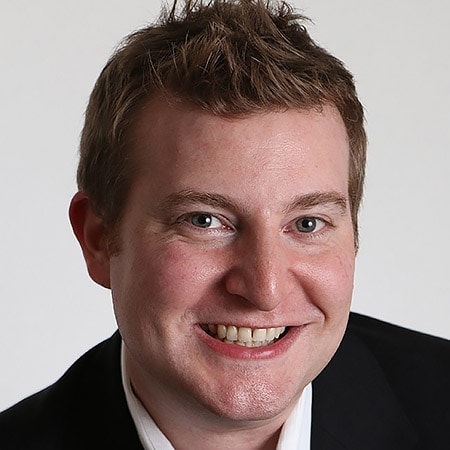 Ian B.
Clarinet / Flute / Saxophone / Oboe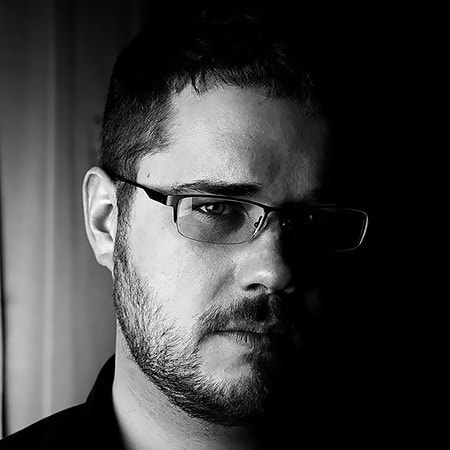 Jim P.
Clarinet / Flute / Saxophone
Mark H.
Saxophone, Piano, Flute, Clarinet
"Music To Your Home is as good as it gets in terms of music lessons. Some of the most qualified teachers I've ever seen. They have an incredibly impressive lineup of teachers that teach pretty much every instrument you could possibly want to learn. Always prompt, incredibly professional, and, best of all, they come to us. Couldn't be happier with our experience."
What Happens When
You Contact Us?
Ready to Learn Saxophone from a Pro?
The benefits of learning the sax are endless. Don't put it off any longer! Click below to book your first lesson with our music school, all covered by our 100% satisfaction guarantee.
Looking to Learn a Different
Musical Instrument?
As New York City's leading provider of private music lessons, we're happy to offer one-on-one instruction for a variety of instruments. Click one of the links below to explore our other services.
latest music posts
tips, tutorials, playthrough's and more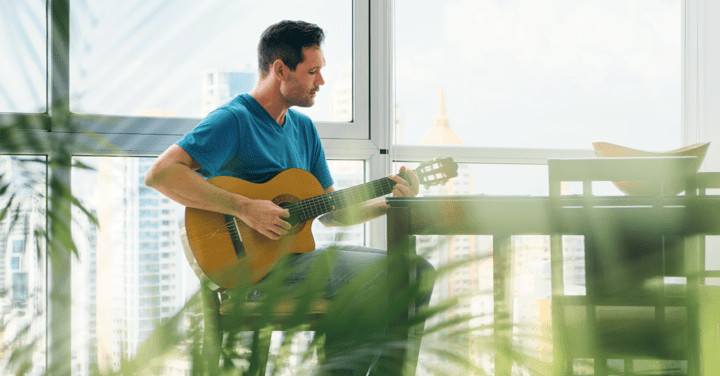 Most people believe when they reach adulthood it can be too difficult to take on learning a new instrument, and that you