Our online Teachers
Some of the Best and Brightest in Music
Our handpicked music teachers come from all different backgrounds and have wide experience in variety of instruments. Some of our teachers have even toured with some of the greatest artists known around the world.
or click on an instrument and browse through our online teachers to find one that matches your goals!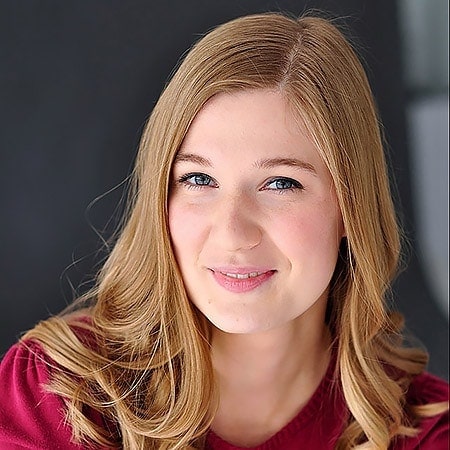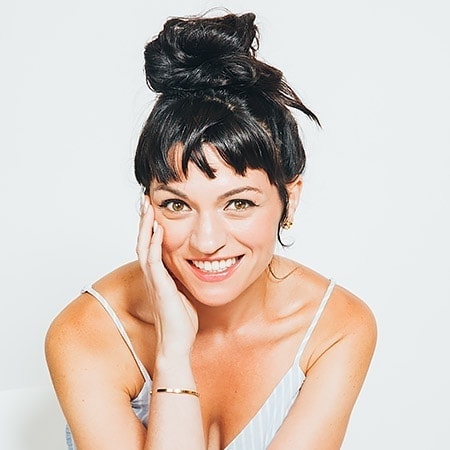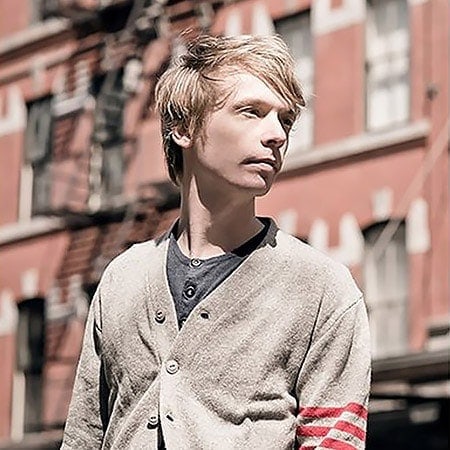 Derek M.
Guitar/Bass/Piano/Ukulele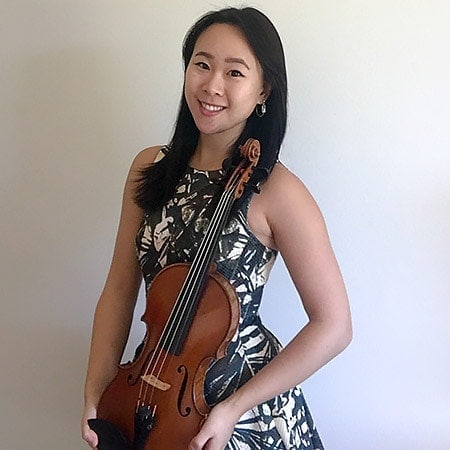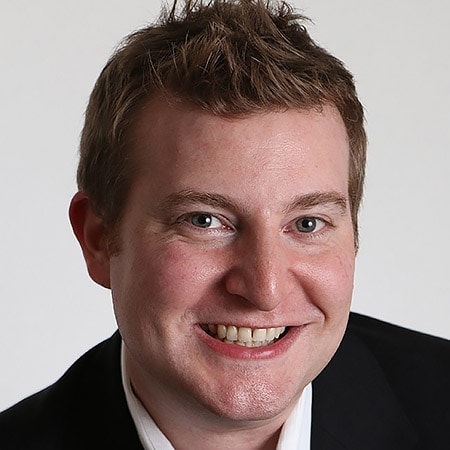 Ian B.
Clarinet / Flute / Saxophone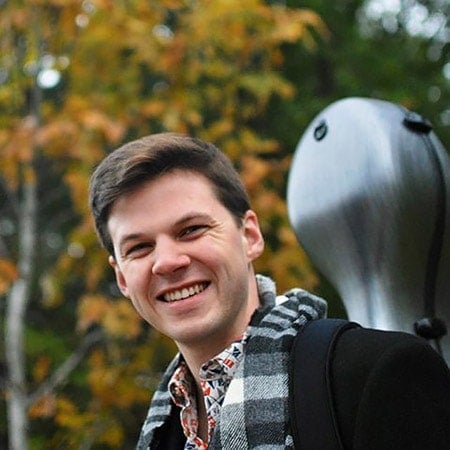 Katy F.
Clarinet / Flute / Saxophone / Piano