Our Trumpet Teachers
friendly New York City teachers dedicated to helping you learn
You don't have to go far for top-rated NYC trumpet lessons from the most accomplished instructors. In fact, don't even leave your home! We offer friendly, one-on-one instruction anywhere in New York City. Whether you prefer in-home or online lessons, we'll be there from the first note.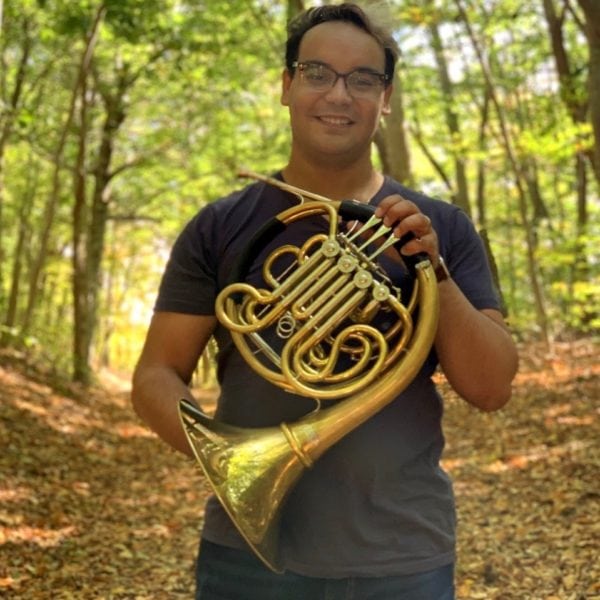 Joe B.
French Horn, Piano, Trumpet
Nat R.
Trombone / Trumpet / Tuba
Scott S.
Voice, Piano, Guitar, Bass, Ukulele, Woodwinds, Brass, Violin