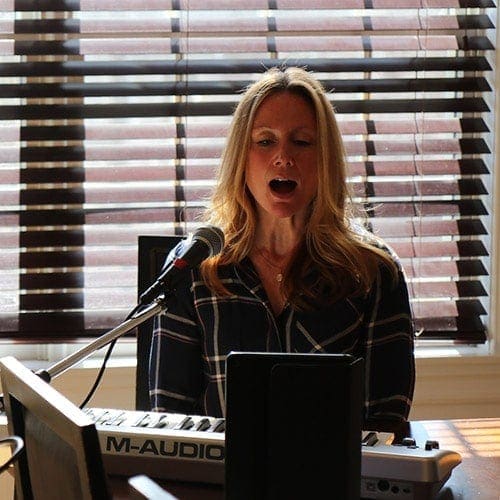 Private Singing Lessons NYC
Find your voice with private lessons by the
best vocal coaches in New York City
For top-quality singing and voice lessons throughout all of New York City, including Manhattan and Brooklyn, New Yorkers turn to Music To Your Home. Why? Because we provide top-rated private singing lessons & vocal coaching from the most accomplished vocal teachers in New York City. Our team can work with any schedule and offer inspiring one-on-one or class instruction, every step of the way.
Our Voice Teachers
friendly teachers dedicated to helping you learn
No matter your age or skill level, you'll work one-on-one with one of the best voice coaches in the city. Our coaches have taught thousands of classes to students like you. More importantly, they love what they do, and are committed to fostering a fun and effective learning environment.
Whether you're looking to learn Broadway, Musical Theater, Pop, Rock, Jazz, Classical or Opera, we'll send you a voice teacher to cover any genre. Need a vocal coach to get you ready for your next audition? We've got you covered. Our singing teachers have prepared students and coached singing technique for American Idol, The Voice, and even coached multi-platinum selling recording artists.
"After our youngest son saw how much fun his sisters were having, he wanted to take private lessons too. Thanks for introducing the joys of music to our family ​"
What Happens When
You Contact Us?
Ready to Take Private
Voice Lessons from a Pro?
Finding the full reach of your voice is one of the most enriching experiences in music. Click below to book your first New York City vocal training lesson, all covered by our 100% satisfaction guarantee.
Looking to Learn a Different
Musical Instrument?
As New York City's leading provider of private music lessons, we're happy to offer one-on-one instruction for a variety of instruments. Click one of the links below to explore our other services.
latest singing posts
tips, tutorials, playthrough's and more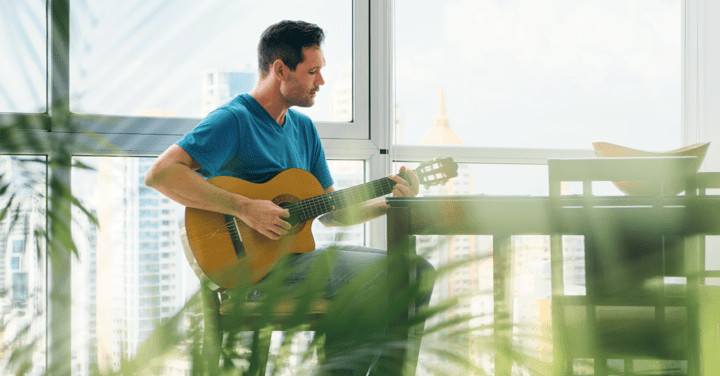 Most people believe when they reach adulthood it can be too difficult to take on learning a new instrument, and that you
If you are just starting to learn guitar, you may not be aware that how you hold the pick matters. While beginner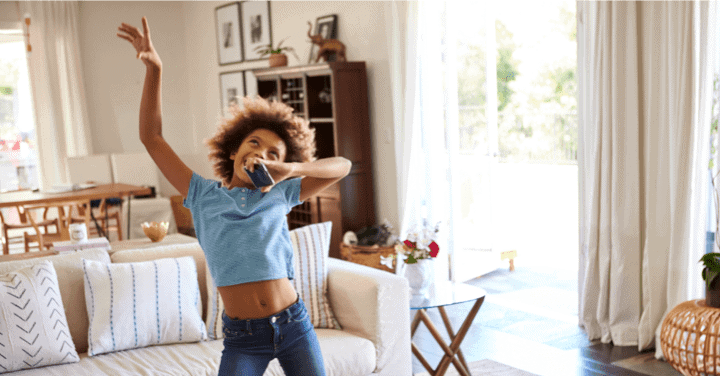 The most important part of learning to sing is learning how to properly warm up your voice. For children, warm-ups can seem